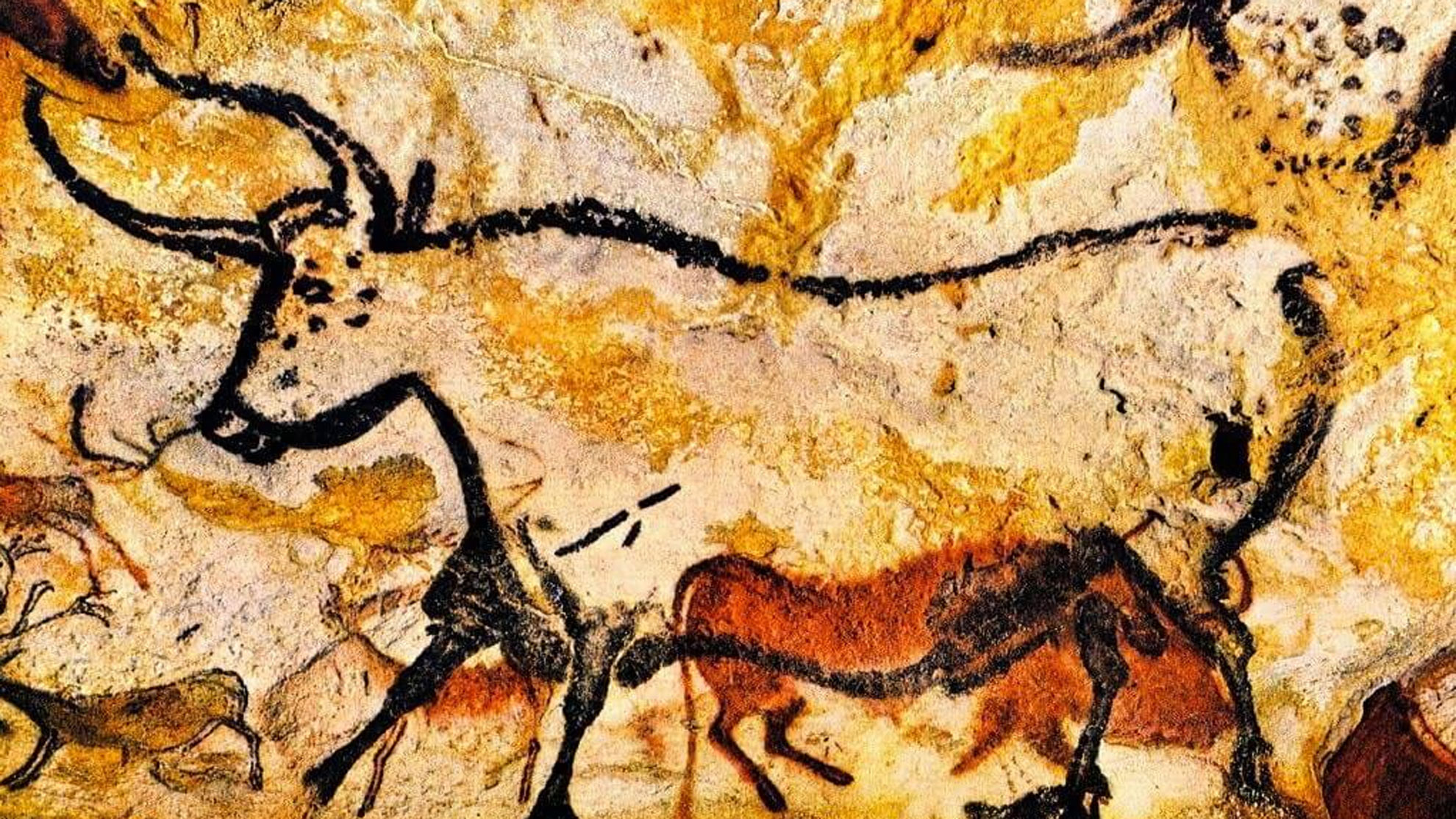 CULTURE AND HERITAGE IN BLACK PERIGORD - DORDOGNE
near your cottage & bed and breakfast in Archignac, Pays de Fénelon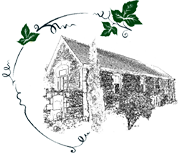 What to do in Périgord Noir near Archignac and Sarlat?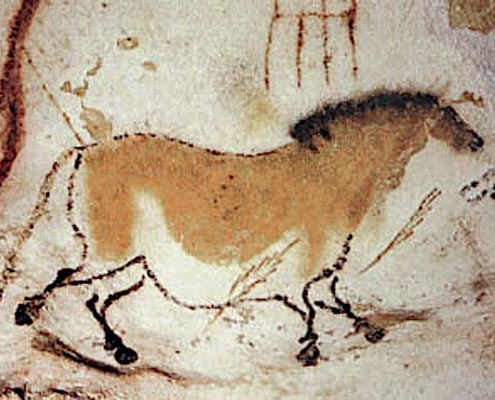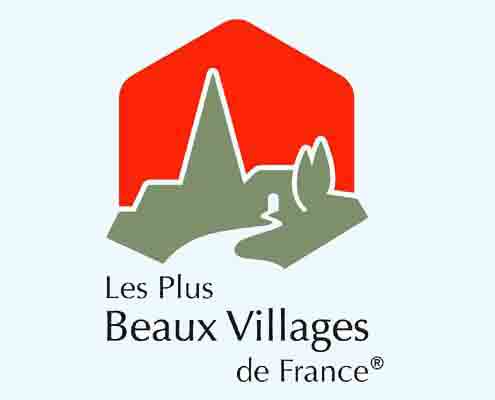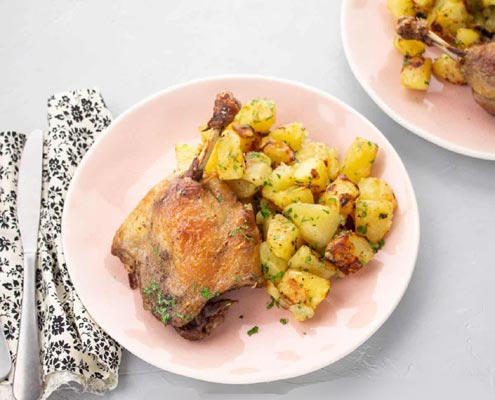 Cultural and gastronomic events
Discover the artistic, artisanal, cultural, industrial and culinary heritage of Périgord
Museums
Visiting the museums of Dordogne will allow you to discover the heritage, the cultural, historical, artistic and gastronomic wealth of Périgord. Themes of the various national or unusual museums to visit with family or friends:

Prehistory
Middle Ages
Antiquity
Arts
Gastronomy
Farming
The most beautiful villages in France
These 9 most beautiful villages in France await your visit to the Périgord Noir!
Visit the villages of La Roque-Gageac, Beynac-et-Cazenac, Castelnaud and its castle, Saint-Amand de Coly and Belvès without forgetting the beautiful bastides of Domme, Limeuil and Monpazier.
Périgord: A gastronomy rich in flavor
The Périgord Noir is a paradise for excellent gastronomy!
Taste the flagship products of the region:

Black Truffle
Foie Gras
Strawberries
Nuts
Chestnuts
Ceps
For your holidays in Aquitaine choose the Dordogne, choose the Périgord!
---
🏡 Mons & Merveilles - holiday rentals - Dordogne, Périgord noir

Charming Cottage & Bed and breakfast with swimming-pool in Dordogne Périgord, in Archignac Aquitaine
Why rent in the hamlet of Mons?
By renting a cottage or a bed and breakfast in the hamlet of Mons in the "Pays de Fénelon", near Sarlat, you will be close for visit to museums, the most beautiful villages of the Black Périgord and the main prehistoric (Lascaux) and medieval sites of Dordogne.
What are the main museums of the Périgord?
National Museum of Prehistory: located in Les Eyzies-de-Tayac, this museum showcases a collection of prehistoric artifacts from the region.
Museum of Vine and Wine: located in Le Bugue, this museum explores the history of winemaking and viticulture in the region.
Museum of the Château de Beynac: located in the Beynac Castle, this museum presents the history of the fortress and the surrounding region.
Museum of Art and Archeology of Périgord: located in Périgueux, this museum features a collection of art and archeological objects from the region.
Museum of Truffles: located in Sorges, this museum explores the history of truffles in the region and offers truffle tastings.
Museum of War in the Middle Ages: located in Castelnaud-la-Chapelle, this museum explores the military history of the region during the Middle Ages.
Of course, there are other museums to discover in the Périgord Noir based on your specific interests.
What are the themes of the Périgord museums?
Prehistory,
Middle Ages,
Antiquity,
Arts,
Gastronomy,
Farming.
What are the flagship products of Périgord?
Black Truffle,
Foie Gras,
Strawberries,
Nuts,
Chestnuts,
Ceps.